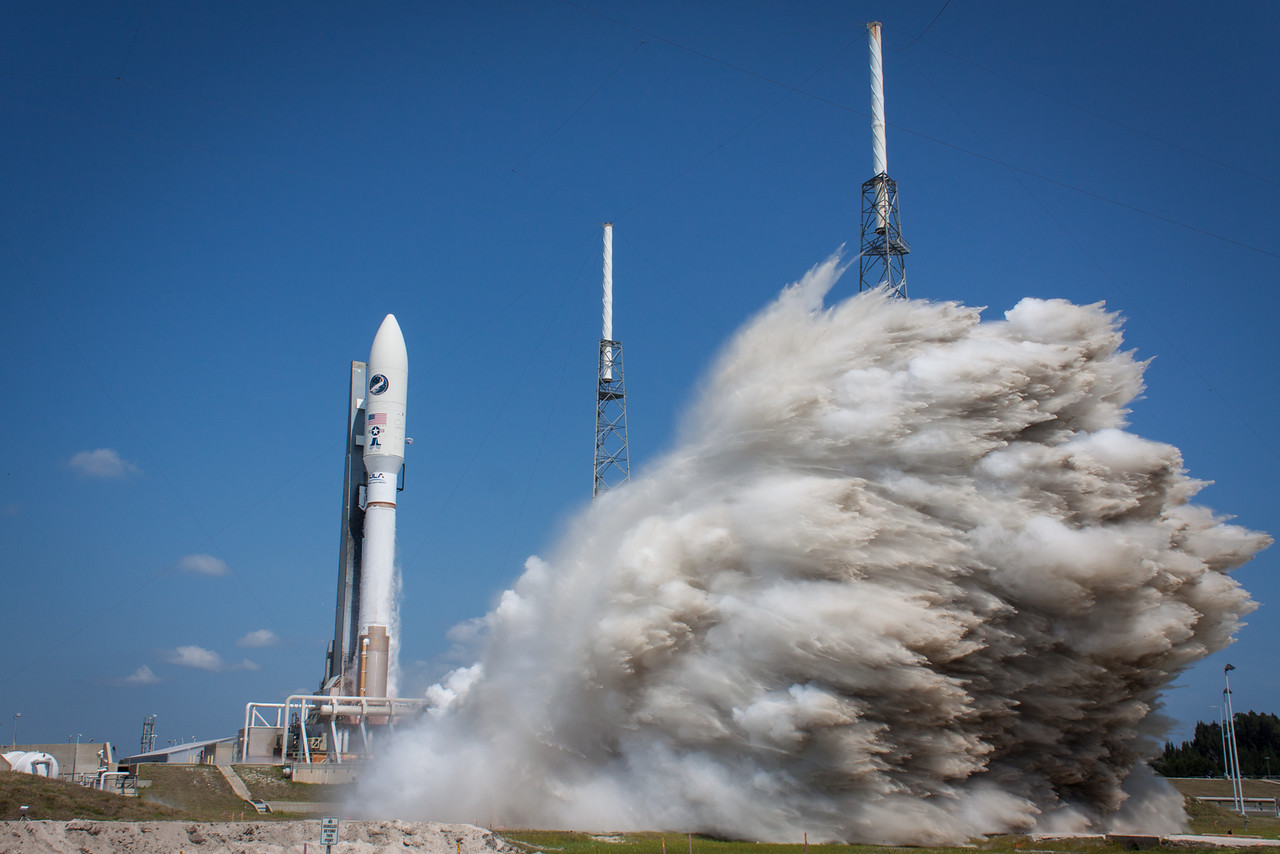 High-speed photography redefined
Vela Labs is creating radically faster, more flexible and affordable tools for high-speed photographers.
The fastest flash in the world. With a pulse as short as 1/2,000,000 sec, Vela One will stop a high velocity bullet in its tracks. It's also radically safer and more usable than other high-speed flashes.
The fastest sound trigger in the world. Small but super speedy, the Vela Pop will trigger a flash or camera in under 10 microseconds and keep running for weeks on one coin battery.